The Best Windows Installation
Window Replacement The Villages FL
$387 Off, Free Installation and Up to 60 Months NO Interest
Our Comprehensive Window Solutions for The Villages, FL, Homes
Whether you need a bay window replacement or want to explore the benefits of energy-efficient windows, our team provides comprehensive front window repair solutions tailored to your specific needs. Here are just a few of the options we offer: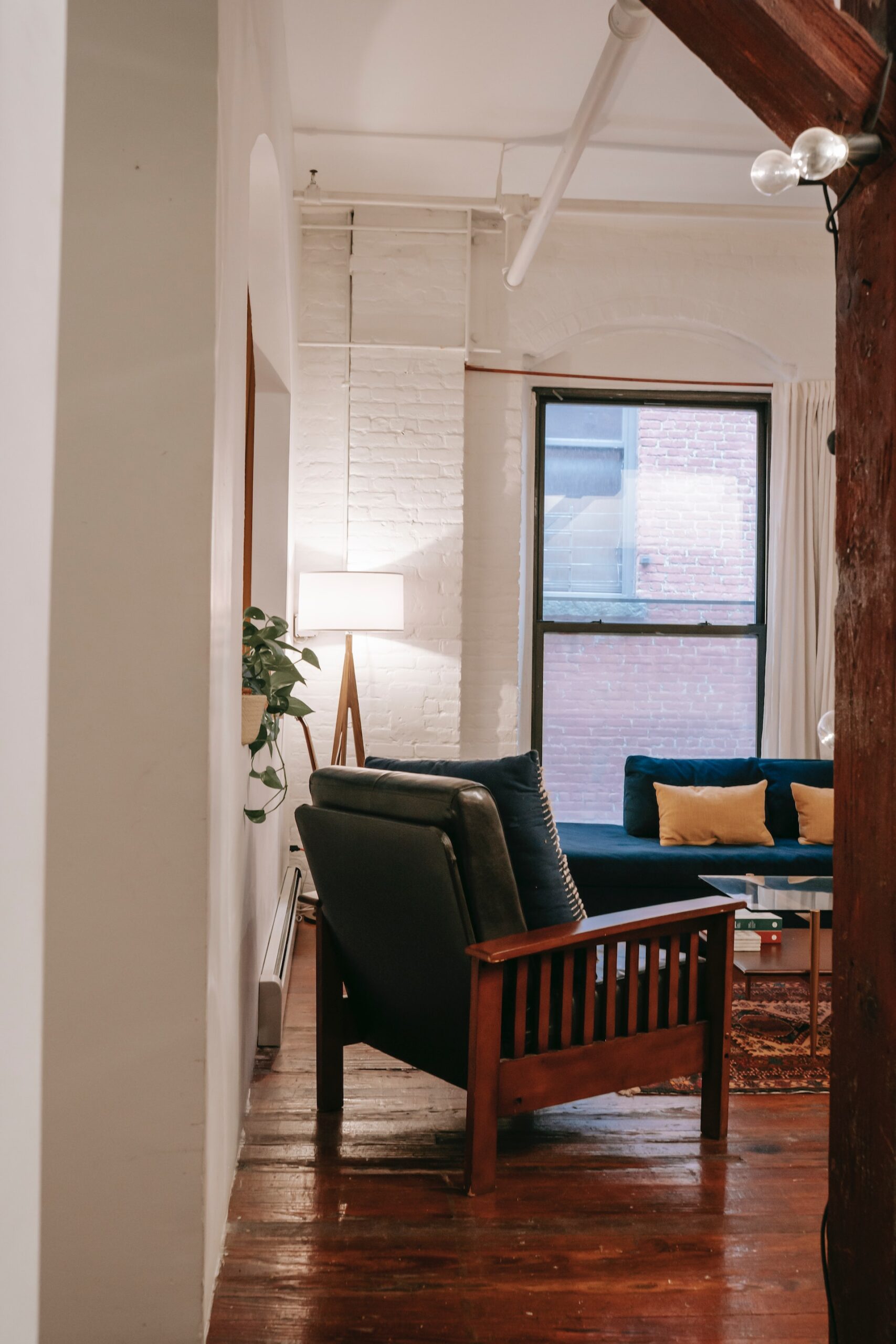 About The Villages Window Replacement & Doors
In the heart of Florida, our team proudly serves The Villages and neighboring communities, focusing on providing comprehensive window solutions. Whether you're looking to install vinyl siding or considering a full window replacement job, our dedicated professionals have the expertise to deliver excellent service and a fantastic job.
Why Choose Our Window Replacement Services in the Villages, FL?
We firmly believe that our work speaks for itself, but we also want you to feel confident about entrusting your window replacement services to a company like ours. Our team has decades of combined experience, an unwavering commitment to the highest service standards, is knowledgeable, and has a deep understanding of the unique requirements of Florida homeowners. Our services range from detailed assessments to installations, all geared towards adding value to your home and ensuring you have a great experience with your window replacement in The Villages, FL.
Areas We Serve in The Villages, FL, and the Surrounding Neighborhoods
Our services extend beyond The Villages to its many villages and surrounding areas. We believe in the importance of knowing our service areas intimately to provide tailored business solutions to the various challenges posed by different locations. Whether it's the coastal humidity or the subtropical heat, we've got it covered.
The Villages

Lady Lake

Wildwood

Oxford

Belleview

Summerfield

Ocala
The Benefits of Replacing Windows With The Villages Window Replacement & Doors
Investing your money in window replacement can yield numerous benefits for homeowners in The Villages, FL. Not only can a new replacement enhance the aesthetics of your home, but it also boosts energy efficiency, reduces outside noise, and improves home security.
Improved Energy Efficiency
Energy-efficient windows can have a significant impact on your utility bills. These windows are designed to minimize the transfer of heat, keeping your home cool during the hot Florida summers and warm during the cooler winters.
Enhanced Home Value in Villages, Florida
A home with new windows is appealing to potential buyers. Not only do the quality replacement windows and doors enhance curb appeal, but they also signify that the house is well-maintained and energy-efficient.
Whether you live near a bustling street or simply want to enjoy the tranquility of your Florida home, noise-reducing windows can significantly improve your living environment. They are designed to minimize the transmission of noise from outside, allowing you peace and quiet.
Increased Safety and Security
Replacing windows in The Villages, FL, not only adds aesthetic appeal but also enhances the security of your home or business. Modern windows often come with advanced locking systems, making them harder to breach and providing you with peace of mind.
New windows typically require less maintenance than older ones. With advancements in window technology, many modern windows are designed with materials that resist common issues like rot and corrosion.
By replacing your windows, you can maximize natural light, making your home feel more spacious and inviting. Picture windows, for instance, are designed to provide panoramic views and flood your home with natural light.
Replacement windows in The Villages, FL, offer superior insulation properties, preventing drafts and keeping your home comfortable all year.
New windows can completely transform the look and feel of your home. Whether it's a sleek slider window or a grand bay window, the right choice can significantly elevate your home's aesthetics.
Frequently Asked Questions About Our Windows Installation Services in The Villages, Florida
When it comes to window replacement in The Villages, FL, it's normal to have questions. Here are some of the most common queries we receive, along with comprehensive answers. Our certified and knowledgeable team is always ready to assist you, offering insights that align with our vast experience in the window installation business.
Elevating Home Efficiency in The Villages, Florida: Our Modern Window Guide
For homeowners in The Villages, energy efficiency is more than a catchphrase; it's a way of life. The increasing cost of energy and the ever-present need to combat climate change have made energy-efficient homes not just a luxury but a necessity. One of the most effective ways to enhance your home's energy efficiency is through strategic window replacement. With the help of our team's expertise, we delve into the various elements of energy-efficient windows that The Villages residents can consider.
The Art of Tailoring: Window Customizations at The Villages Window Replacement & Doors
Every home narrates a distinct tale. It's a reflection of those who reside within its walls, their choices and styles, and the memories they craft. At The Villages Window Replacement & Doors, our team understands the value of individuality, which is why we offer an extensive palette of window customizations. Dive deep into our world of possibilities, where we sculpt each window to echo your unique vision.
The Gold Standard: How The Villages Window Replacement & Doors Earns Your Trust
In the world of window and door replacement, trust is paramount. You're not just investing in a product; you're investing in peace of mind. And trust is often earned through credentials. At The Villages Window Replacement & Doors, our team ensures that we don't just meet industry standards; we aim to surpass them. Let's journey through the certifications and guarantees our residential contractors bring to the table.
Residential Customer Reviews
"We had our double hung windows replaced recently, and we couldn't be happier with the price and the results. The installation process was smooth, and the team was professional and efficient. Highly recommend it!"
"Replacing our old casement windows with new energy-efficient ones was the best decision we made. Our home is noticeably cooler, and our energy bills have dropped significantly. Thank you for the excellent service."
"We are incredibly pleased with our new picture windows. They provide a stunning view of our garden and let in so much natural light. The team did a fantastic job with the installation."
"I recently had vinyl windows installed in my home. The team was very professional, and the replacement windows looked great. I'm very satisfied with the service."
"The team did an amazing job replacing our old windows with new impact windows. The process was quick and efficient, and they made sure to clean up after the installation."
"We recently had our bay windows replaced, and the result is fantastic. The team was professional, and the work was done on schedule. I highly recommend this company and their services."
"Our office underwent a full window replacement, and the team couldn't have been more knowledgeable and professional. They completed the work in a timely manner, and the quality of the door replacement windows is top-notch."
"We had slider windows installed in our office, and we're extremely satisfied with the price and the results. The windows look great, and the installation process was smooth and efficient."
Need Help for your doors at home? Contact our Window Intsallers now!
Our team of professionals is ready to guide you through the process, ensuring you get the best service and products tailored to your specific needs and budget.
Get in touch with us today to schedule a free estimate. We are committed to providing excellent service and helping you achieve your home improvement goals.