The Best Windows Installation
Impact Door Replacement The Villages, FL
Limited Time Offer: Buy 1 Window, Get 1 Window at 50% OFF.
"The team did an amazing job replacing our old windows with new
impact windows
. The process was quick and efficient, and they made sure to clean up after the installation."
"We recently had our
bay windows
replaced, and the result is fantastic. The team was professional, and the work was done on schedule. I highly recommend this company and their services."
"Our office underwent a full window replacement, and the team couldn't have been more knowledgeable and professional. They completed the work in a timely manner, and the quality of the
door replacement
windows is top-notch."
"We had
slider windows
installed in our office, and we're extremely satisfied with the price and the results. The windows look great, and the installation process was smooth and efficient."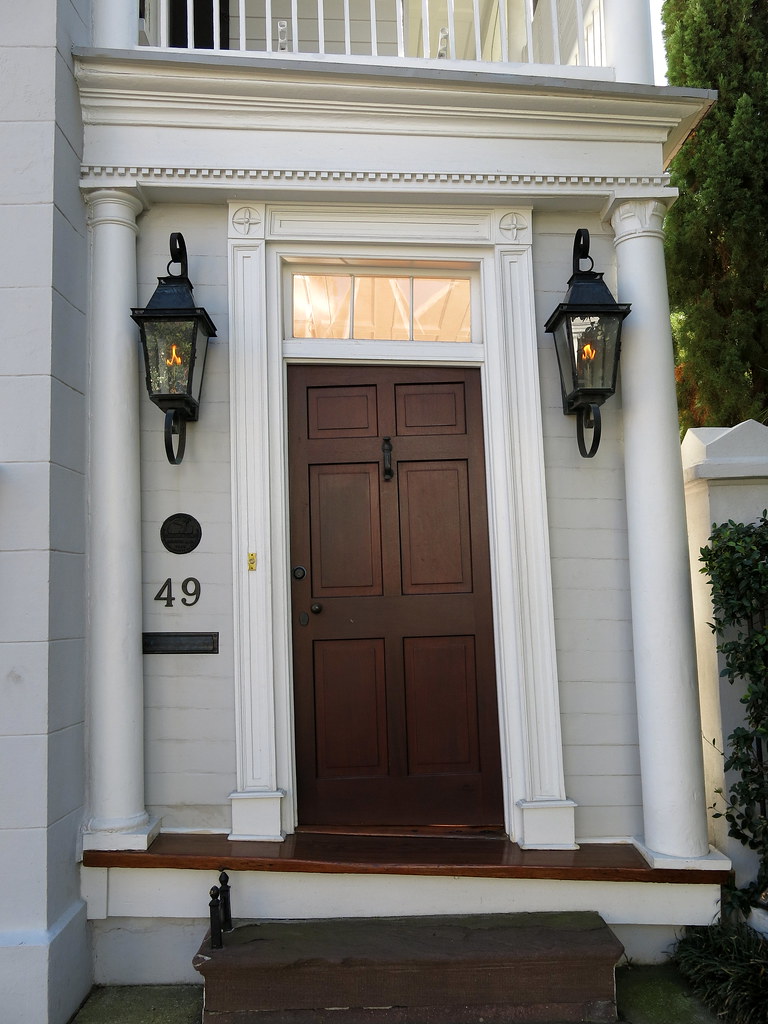 In the heart of The Villages, FL, where the beauty of home design is as important as resilience against harsh weather, The Villages Window Replacement introduces its premium Impact Doors. These doors are not just a replacement but a significant upgrade, bringing together robustness, aesthetic appeal, and peace of mind. They are specially designed to withstand the rigors of Florida's unique weather conditions, offering unparalleled protection against high winds and severe storms.
Impact doors are an essential feature for homes in The Villages, FL. They provide a critical line of defense during hurricane season, safeguarding your home from potential damage caused by extreme weather. But their benefits extend beyond safety; these doors are also key in enhancing the energy efficiency and overall value of your home. With their superior construction and insulation properties, impact doors keep your home secure, comfortable, and energy-efficient.
Knowing when to replace your doors with impact-resistant options is crucial for homeowners in The Villages, FL. Signs like wear and tear, poor energy efficiency, or lack of hurricane resistance indicate the need for an upgrade. Replacing your old doors with impact doors can significantly boost your home's safety, energy conservation, and aesthetic appeal.
At The Villages Window Replacement, we take pride in being the top choice for installing impact doors. Our extensive experience in The Villages, FL, coupled with our commitment to quality and customer satisfaction, makes us stand out. We offer personalized services, ensuring that your new impact doors not only meet but exceed your expectations in terms of performance, style, and durability.
Our expertise and attention to detail have earned us the reputation of being the best window and door company in The Villages, FL. We understand the importance of having a secure and beautiful home, and our impact doors are designed to offer just that. By choosing us, you're not just getting a door; you're enhancing your home's safety, efficiency, and curb appeal.
Experience Unmatched Safety with Our Impact Door Selection in The Villages, FL
Discover unmatched safety and peace of mind with our premium selection of impact doors in The Villages, FL, expertly crafted to withstand the toughest weather conditions. Our impact doors offer the perfect blend of robust protection and elegant design, ensuring your home is not only secure but also aesthetically pleasing in the face of Florida's challenging climate.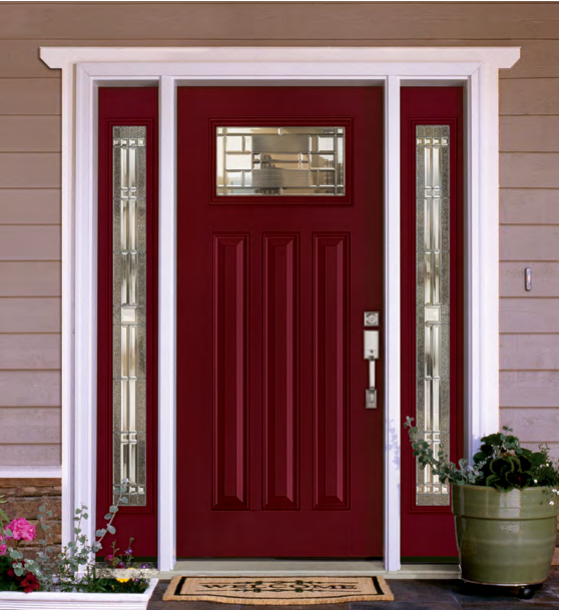 Frequently Asked Questions about Impact Doors in The Villages, FL
In The Villages, FL, where the threat of severe weather looms, understanding the nuances of impact doors is crucial for homeowners.
Need Help for your doors at home? Contact our Window Intsallers now!
Improve your property's comfort, security, and energy efficiency now. Contact The Villages Windows and Doors today for a Free Estimate on your new door and window needs. Our team of experts is ready to provide the exceptional service and quality craftsmanship you deserve. 
Reach out to us today to get started on your next home improvement project.