The Best Windows Installation
Hurricane Protection Door Replacement The Villages, FL
Limited Time Offer: Buy 1 Window, Get 1 Window at 50% OFF.
"The team did an amazing job replacing our old windows with new
impact windows
. The process was quick and efficient, and they made sure to clean up after the installation."
"We recently had our
bay windows
replaced, and the result is fantastic. The team was professional, and the work was done on schedule. I highly recommend this company and their services."
"Our office underwent a full window replacement, and the team couldn't have been more knowledgeable and professional. They completed the work in a timely manner, and the quality of the
door replacement
windows is top-notch."
"We had
slider windows
installed in our office, and we're extremely satisfied with the price and the results. The windows look great, and the installation process was smooth and efficient."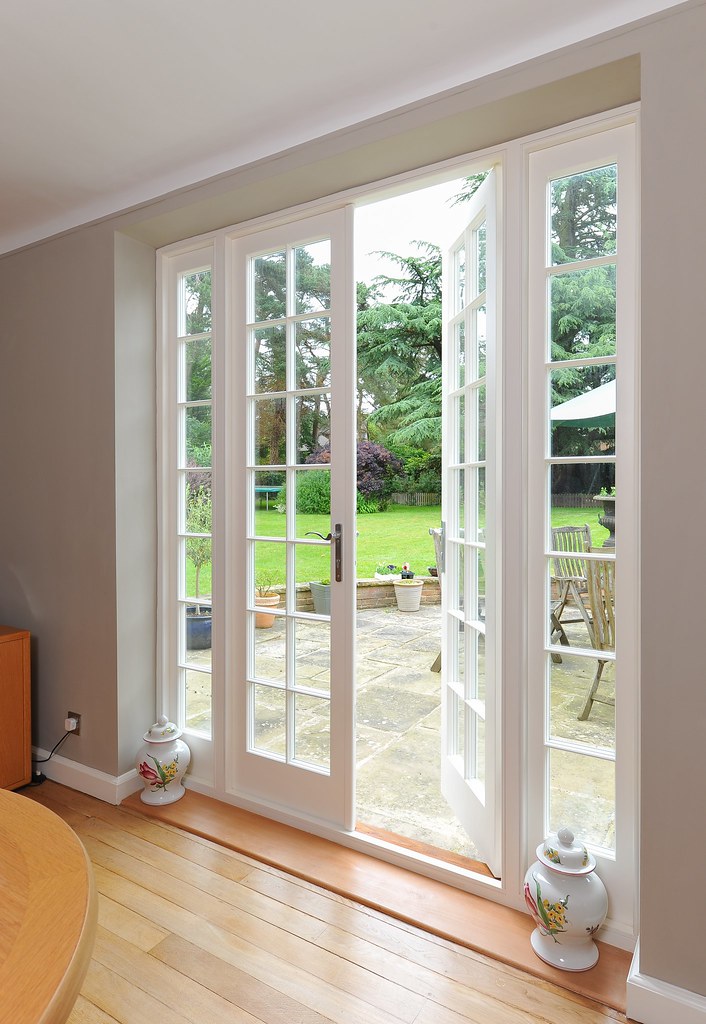 At The Villages Window Replacement, we specialize in providing robust hurricane protection solutions for homes in The Villages, FL. Understanding that a door is more than just an entry point, especially in a hurricane-prone area, we focus on replacement doors that offer not just access but unparalleled protection against severe weather. Our hurricane protection doors are designed to withstand the high winds and flying debris common in Florida storms, ensuring the safety and security of your home.
In The Villages, FL, where hurricanes are a real concern, the need for specialized hurricane protection for homes cannot be overstated. These protective measures are crucial not only for the safety of the residents but also for the integrity of the structure itself. Our hurricane protection doors are crafted to meet these needs, providing peace of mind and resilience in the face of Florida's challenging weather conditions.
The decision to replace existing doors with hurricane-protected ones is significant for homeowners in The Villages, FL. Factors prompting this change include outdated doors, compromised safety features, or the desire for improved energy efficiency and storm protection. Our replacement doors are engineered to address these concerns, offering enhanced safety and performance during hurricane season.
Selecting The Villages Window Replacement for your hurricane protection needs means choosing a service known for its expertise, quality, and dedication to customer satisfaction. Our knowledge of local building codes and weather patterns in The Villages, FL, ensures that each installation meets the highest standards of safety and efficiency. Our team of experts is committed to providing personalized solutions that cater to the unique needs of each home.
We pride ourselves on being a leading provider of hurricane protection solutions in The Villages, FL. Our commitment to excellence is reflected in every aspect of our service, from the initial consultation to the final installation. By choosing us, you ensure that your home is equipped with doors that offer maximum protection against hurricanes, enhancing your safety and adding to your peace of mind.
Secure Your Home with Our Advanced Hurricane Protection Features in The Villages, FL
Ensure the utmost safety for your home in The Villages, FL, with our advanced hurricane protection features, meticulously designed to withstand Florida's most severe storms. Our range of hurricane-resistant doors and windows, equipped with reinforced materials and innovative locking mechanisms, offers not just peace of mind but a fortified barrier against the unpredictable forces of nature.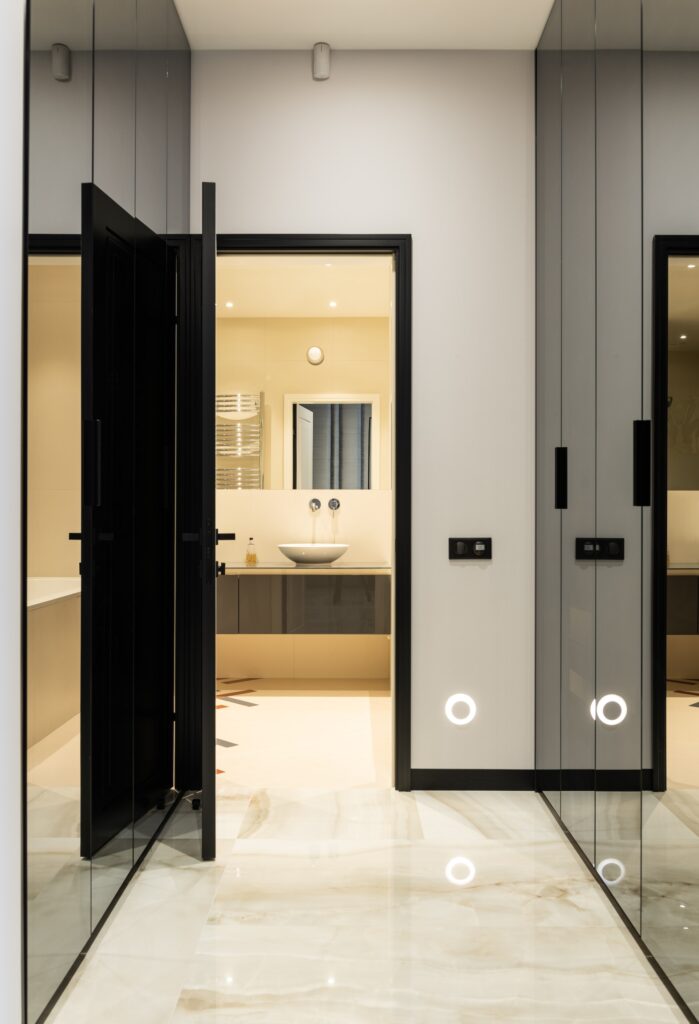 Frequently Asked Questions about Hurricane Protection in The Villages, FL
In The Villages, FL, where hurricanes are a part of life, understanding hurricane protection for your home is essential.
Need Help for your doors at home? Contact our Window Intsallers now!
Improve your property's comfort, security, and energy efficiency now. Contact The Villages Windows and Doors today for a Free Estimate on your new door and window needs. Our team of experts is ready to provide the exceptional service and quality craftsmanship you deserve. 
Reach out to us today to get started on your next home improvement project.