The Best Door Installation & Offers Premium Doors
Door Replacement The Villages FL
$387 Off, Free Installation and Up to 60 Months NO Interest
Our Comprehensive Door Solutions for The Villages, FL, Homes
When it comes to door installations and replacements in The Villages, FL, we offer a complete and comprehensive range of door services to meet the diverse needs of our clients. We understand that each home has unique needs and preferences for both door services and installation services, and we are equipped to handle all types of door replacement projects.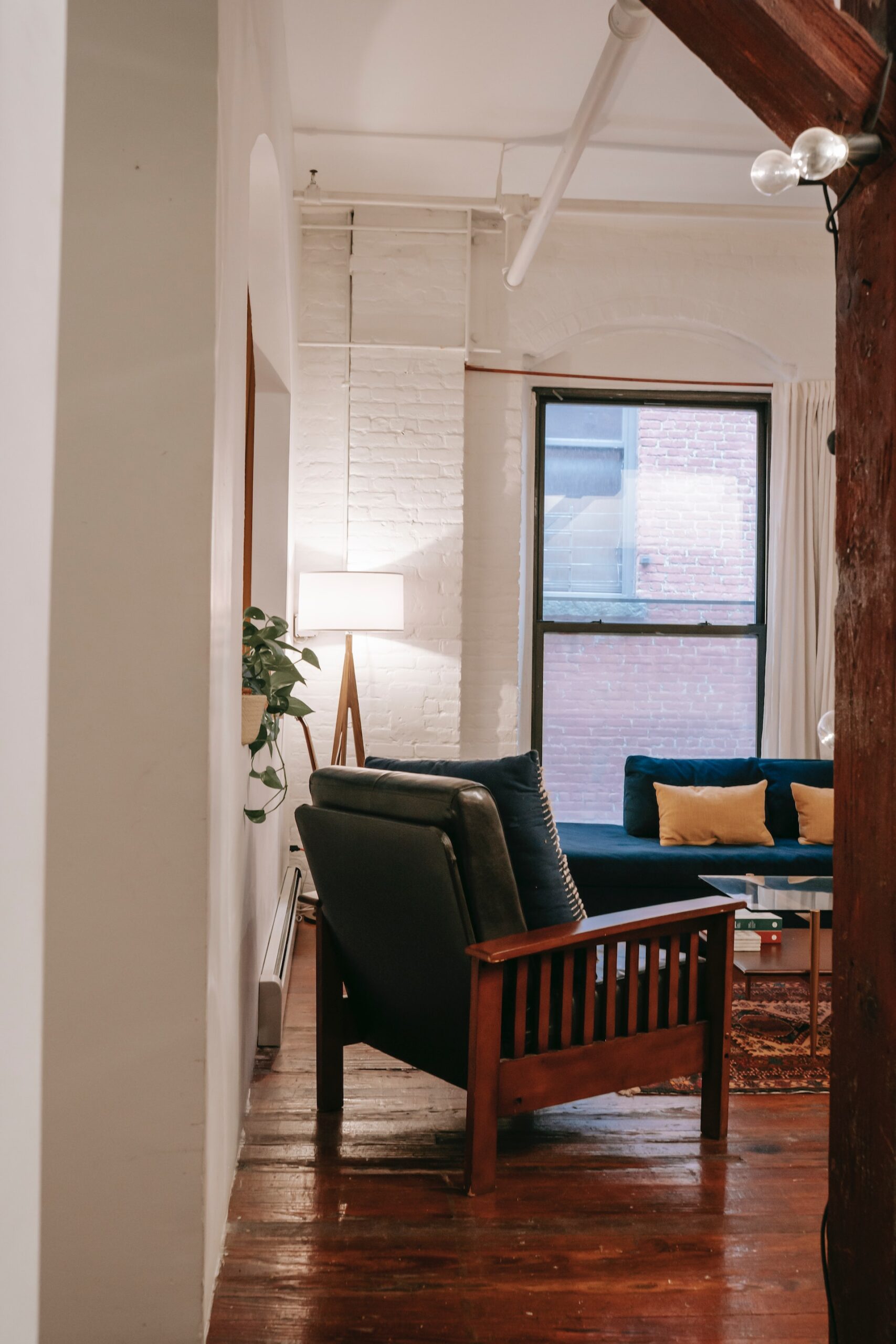 About The Villages Window Replacement & Doors
Our team at The Villages Window Replacement & Doors has long been serving businesses and the community with top-tier door replacement, new windows, and door services throughout. The heart of our operations lies in The Villages, FL, where we've worked on countless residential and commercial projects. Our accumulated experience and knowledge within this field has led us to understand the intricacies of door replacement, providing us with excellent service and the capability to offer solutions that are tailored to the unique needs of our clients.
Why Choose Our Door Replacement Services in The Villages, FL?
The satisfaction of our customers in The Villages, FL, and neighboring areas is our utmost priority. We ensure this by providing high-quality front door installation and replacement services, backed by our well-trained and dedicated installation team. Our years in the business as door installers have been marked by excellent job execution, reliable service, and a fair price structure, setting us apart from other door replacement companies in The Villages, FL.
Areas We Serve in The Villages, FL, and the Surrounding Neighborhoods
We are honored to serve the residents and businesses of The Villages, FL, and its surrounding communities, including Lady Lake, Winter Garden, Spring Hill, and Altamonte Springs. Our team is committed to providing door replacement projects and services that uphold our reputation for quality work and service, regardless of the project size or location.
The Villages, FL

Lady Lake

Winter Garden

Spring Hill

Altamonte Springs
The Benefits of Replacing Doors With The Villages Window Replacement & Doors
Increased Home's Security
Replacing doors increases the security of your home. Doors are the first line of defense against intruders, and a strong, well-installed door can significantly reduce the risk of break-ins. This is particularly true for front doors and entry doors, which are often the primary points of entry for unwanted visitors.
Enhancing Home's Curb Appeal
A new door can greatly enhance your home's curb appeal. Whether it's a chic front door replacement or a sleek patio door, the right door can transform the look of your house, adding a touch of elegance and sophistication.
Improved Energy Efficiency
Replacing your old doors and windows with new ones can help reduce energy consumption. Newer doors and windows often come with improved insulation properties, keeping the heat in during the winter and out during the summer.
Reduced Maintenance Costs of Doors
New doors, particularly impact doors and hurricane protection doors, require less maintenance compared to older ones. They are built to withstand harsh weather conditions and regular use, which significantly reduces the need for frequent repairs or replacing them.
Increased Property Value in Villages
An excellent door replacement can increase the value of your property. Prospective buyers often look at the quality of the windows and doors when considering a home purchase. Having well-installed, high-quality windows and doors can make a substantial difference in the market value of your home.
Quality doors and windows also provide better noise insulation. Whether it's traffic noise from the street or noise from within your home or business, a good door or window can help keep unwanted noise out of your living spaces.
Replacement doors come with improved functionality. They are easy to use and provide smooth operation. This is particularly true for patio doors, which are designed to provide an easy transition from inside to outside the house.
Last but not least, new doors increase the overall comfort of your home. They provide a sense of security, aesthetic appeal, pride, and peace of mind, knowing that you have a quality product protecting your home.
Enhancing Your Home's Entrance With The Villages Window Replacement & Doors: Comprehensive Door Services
The entryway to one's home says a lot about its occupants. A finely crafted door not only provides security but also adds an aesthetic appeal that can change the entire look of a residence. And while the door itself plays a vital role, it's equally important to ensure its proper installation, maintenance, and functionality. This is where our team steps in. At The Villages Window Replacement & Doors, while windows are in our name, doors are in our expertise.
The Villages Window Replacement & Doors: Mastering the Art of Door Installations
When it comes to creating a welcoming atmosphere or boosting the security of your home, doors play an integral role. The Villages Window Replacement & Doors, with our vast expertise and meticulous attention to detail, has mastered the art of bringing doors to life in a myriad of ways. Dive into the multitude of door installation types our team is passionate about, ensuring every entrance and exit in your home becomes a statement.
From Basic to Bold: Door Replacement Options We Offer for Every Budget in The Villages, Florida
A door is not just a barrier between the outside world and the sanctum of your home; it's a statement. Whether you're aiming for aesthetics, security, or a blend of both, there's a door for every budget. In The Villages, our community boasts a rich tapestry of homes, each with its own character. Hence, the desire for options that suit a range of financial preferences is understandable. Luckily, our team is here with solutions tailored for every pocket depth.
Frequently Asked Questions About Our Door Installation Service in Florida
Choosing the right windows for your home in The Villages, Florida, is more than just a question of aesthetics and cost; it's about improving your quality of life and adding value to your property. This section provides in-depth answers to frequently asked questions about window installation. Our team of professionals who serve in the area has put together these insights, pulling from their rich backgrounds in handling a wide variety of projects.
Reviews on Our Doors, Repair, & price?
"Fantastic job done by The Villages Window Replacement & Doors! We had our entry and patio doors replaced, and the entire process was smooth and hassle-free. The team was professional and completed the job in just a few hours. I would highly recommend their window and front door repair and installation services, to anyone in need of a window and door installation, repair or replacement in The Villages, FL."
"I am extremely satisfied with the work done by this great company here. We needed several doors replaced in our office building, and their team did an excellent job. They were reliable, professional, and completed the project on time. Their great customer service was also top-notch. If you're looking for a reliable door repair and replacement company in The Villages, FL, look no further!"
Are you ready to enhance your home's security, improve its curb appeal, and potentially increase its market value? If yes, don't hesitate to contact us today. Our team of dedicated professionals is ready to serve you with all your door replacement needs in The Villages, FL, and the surrounding areas.
Contact us at The Villages Window Replacement & Doors today. We're ready to take on your next home improvement project, no matter how big or small.