The Best Windows Installation
Patio Door Replacement The Villages, FL
Limited Time Offer: Buy 1 Window, Get 1 Window at 50% OFF.
"The team did an amazing job replacing our old windows with new
impact windows
. The process was quick and efficient, and they made sure to clean up after the installation."
"We recently had our
bay windows
replaced, and the result is fantastic. The team was professional, and the work was done on schedule. I highly recommend this company and their services."
"Our office underwent a full window replacement, and the team couldn't have been more knowledgeable and professional. They completed the work in a timely manner, and the quality of the
door replacement
windows is top-notch."
"We had
slider windows
installed in our office, and we're extremely satisfied with the price and the results. The windows look great, and the installation process was smooth and efficient."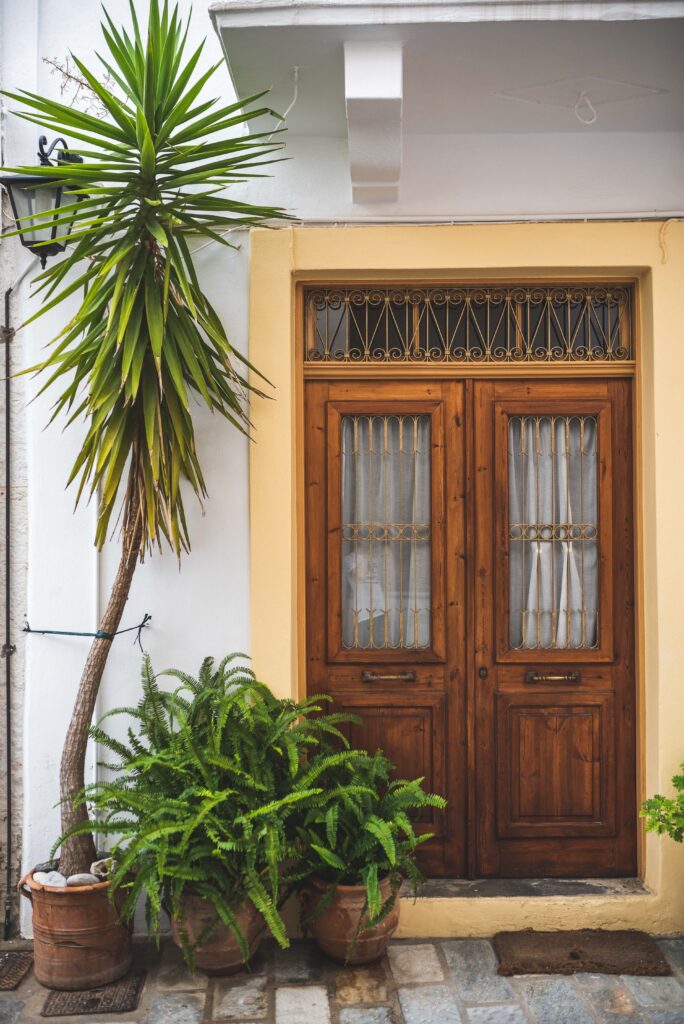 At The Villages Window Replacement, we specialize in enhancing homes in The Villages, FL, with high-quality patio doors. A replacement door, particularly a patio door, is more than just a gateway to your outdoor space; it's an integral part of your home's aesthetic and functionality. Our patio doors are designed to blend seamlessly with your home's style while providing easy access to your outdoor living area.
In The Villages, FL, where the blend of indoor and outdoor living is a key aspect of lifestyle, patio doors play a vital role. They provide not just an entryway but also frame the beautiful Florida landscapes, allowing natural light to flood your living spaces. These doors enhance the connection between your indoor and outdoor environments, making them a crucial feature for any home in The Villages.
Understanding when to replace patio doors is essential for maintaining the functionality and appearance of your home in The Villages, FL. Signs like difficulty in operation, drafts, leaks, or visible wear and tear indicate it's time for a new door. Replacing your patio door not only improves energy efficiency and security but also rejuvenates the look and feel of your living space.
Choosing The Villages Window Replacement for your patio door installation means opting for expertise, quality, and a commitment to customer satisfaction. We understand the specific needs of homes in The Villages, FL, and offer tailored solutions to enhance your home's comfort and value. Our team of professionals ensures a seamless installation process, from selecting the right door to the final touches.
Our dedication to excellence makes us the preferred choice for patio door replacement in The Villages, FL. We pride ourselves on offering a range of high-quality patio doors that meet the unique aesthetic and functional requirements of your home. Our approach is centered on delivering personalized service and superior craftsmanship, ensuring your new patio door is everything you envisioned.
Choose Excellence with Our Premium Patio Door Materials in The Villages, FL
Elevate the elegance and durability of your home in The Villages, FL, with our premium patio door materials, crafted for both style and resilience. Our selection, ranging from classic wood to modern fiberglass, ensures that your patio doors not only beautifully complement your home's architecture but also stand the test of time in Florida's unique climate.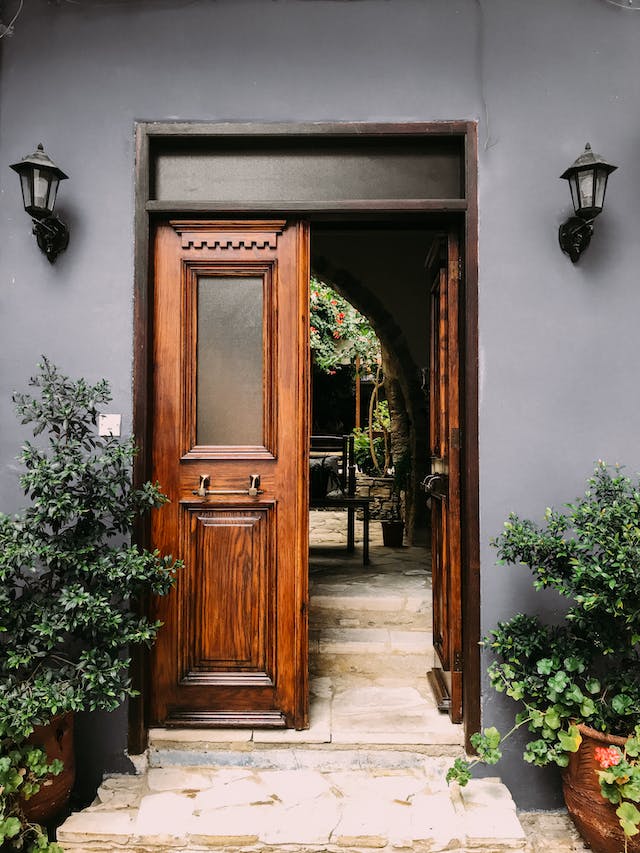 Frequently Asked Questions about Patio Doors in The Villages, FL
In the charming locale of The Villages, FL, selecting the right patio doors is a decision that combines aesthetics, functionality, and resilience to the local climate.
Need Help for your doors at home? Contact our Window Intsallers now!
Improve your property's comfort, security, and energy efficiency now. Contact The Villages Windows and Doors today for a Free Estimate on your new door and window needs. Our team of experts is ready to provide the exceptional service and quality craftsmanship you deserve. 
Reach out to us today to get started on your next home improvement project.